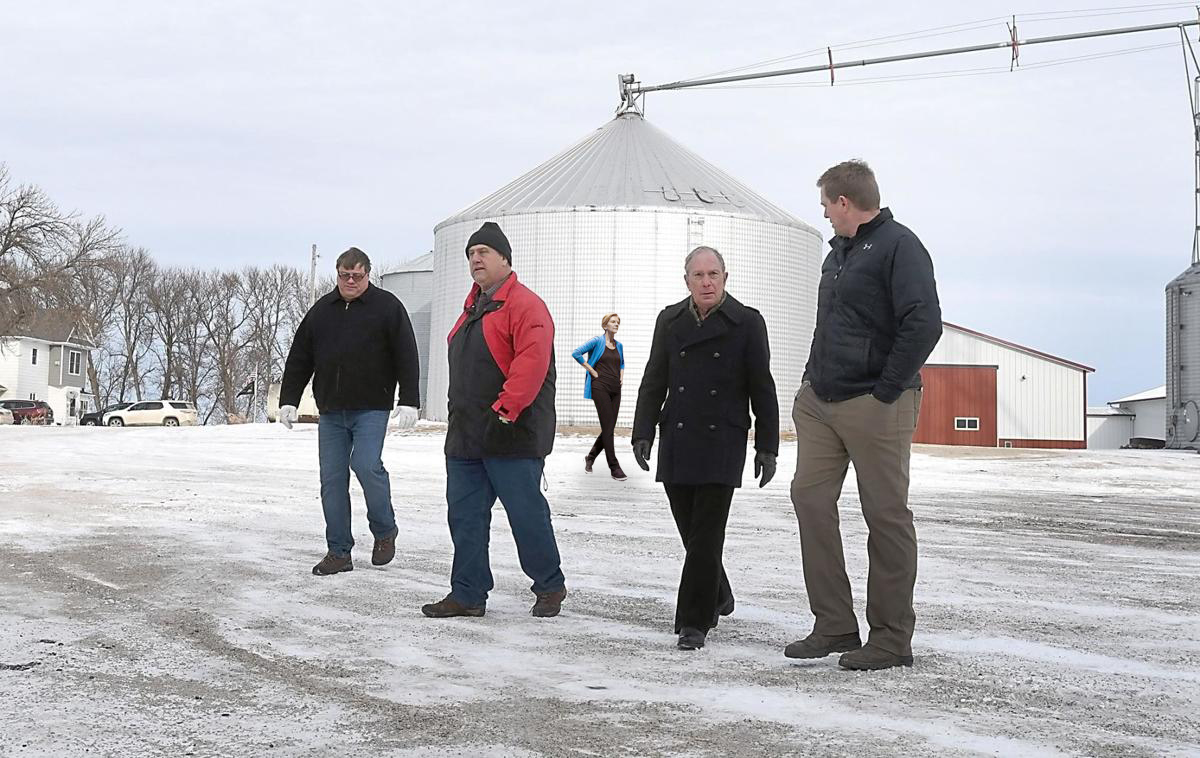 BLOOMBERG RESIDENCE – Elizabeth Warren has dropped out of the presidential race, saying that she would be spending the remainder of the race following billionaire and fellow former candidate Michael R. Bloomberg down alleyways, through forests, and from a measured, sustained distance within crowds.
"I'm going to sink into my passions" she said, chewing on the calves of the screaming billionaire as he pleaded with gathered press for help. 
The liberal firebrand senator from Massachusetts had given her 2020 presidential campaign some late life viciously pursuing Bloomberg on the debate stage. She says it was a rare moment of indulgence in a campaign marked by long days and hard work.
"I want to thank my supporters for their help," she said, letting go of Mr. Bloomberg and watching him run as fast as he could down 7th Avenue. "Specifically Bailey, for helping me hunt down arrogant billionaires who disrespect women and don't pay their fair share."
Mrs. Warren then unfurled her "comprehensive raining nightmares plan," designed to pursue and terrorize Mr. Bloomberg for all his remaining days, with additional targeting for afterlife-havens.
Bailey Warren contributed to this report. He can be reached at @[email protected].
Follow us on Twitter or Instagram