♪ Some people, you know they can't believe! ♬ Korea has a unified ho-ckey team! ♪
PYEONGCHANG – Team Korea's team could be heard singing this tune as they marched onto the ice Saturday at the Olympic games in PyeongChang, South Korea. Fans were screaming themselves hoarse, joyous and proud to see a united Korean team, whose leaders know nothing but strife, yet whose players appeared to stand together as sisters.
But their newly formed team was about to find out, getting along wasn't going to be easy.
"Don't touch me," said Team Korea's Sojung Shin to new North Korean teammate Jong Su-hyon, as they engaged in grueling warmups. Clearly the team had some camaraderie kinks to work out, notwithstanding the fact that the North Korean players kept calling their teammates "Comrade."
The unified Korean team had ignited a peninsula-wide dream of bringing together the adversarial sibling nations. Then came the puck drop.
Switzerland's women's national hockey team was all over the ice, showing off and embarrassing the host nation on Saturday.  Notching a dominant 8-0 victory, the Swiss shattered hopes for peace and reunification of North and South Korea. And they don't seem to care.
"Vhy don't you put training wheelz on zose skates?" said the Swiss team's leading scorer, Alina Muller, to Team Korea's Canadian coach, Sarah Murray, while she gave basic pointers to some North Korean skaters. "Ya, are you going to tuck them in when you're done?"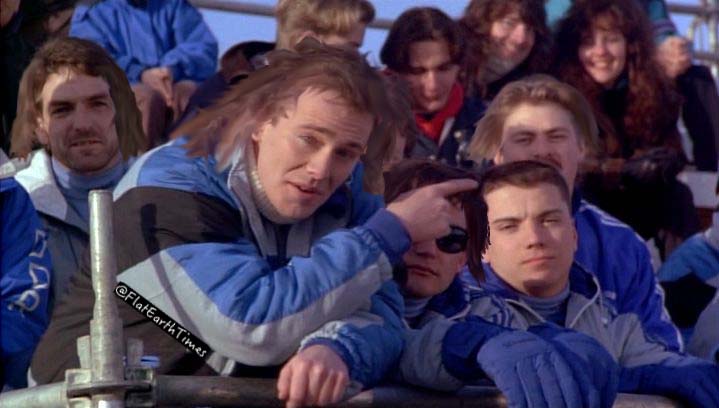 Switzerland's obliterating victory has crushed their dreams with the weight of an Alpine glacier.
"It's tough coming back from this," said Coach Murray. "Switzerland has once again shown that it has only one desire – war."
Switzerland was defiant, provoking Team Korea at every opportune moment.
"You have no business here, North Korea," said Muller bitterly at Pyeongchang's folksy Korean music bar after the game, reflecting bitter hatred, with a shade of striving for an insecure father's impossible expectations of victory. "Jou and jour communist friends, playing like you're hockey players. Jou wanna zay something? Come on, out wiz it."
Team Korea's Sojung Shin then took teammate Jong Su-hyon to the bathroom and forced her to look in the mirror, repeating unheard empowerment phrases over and over.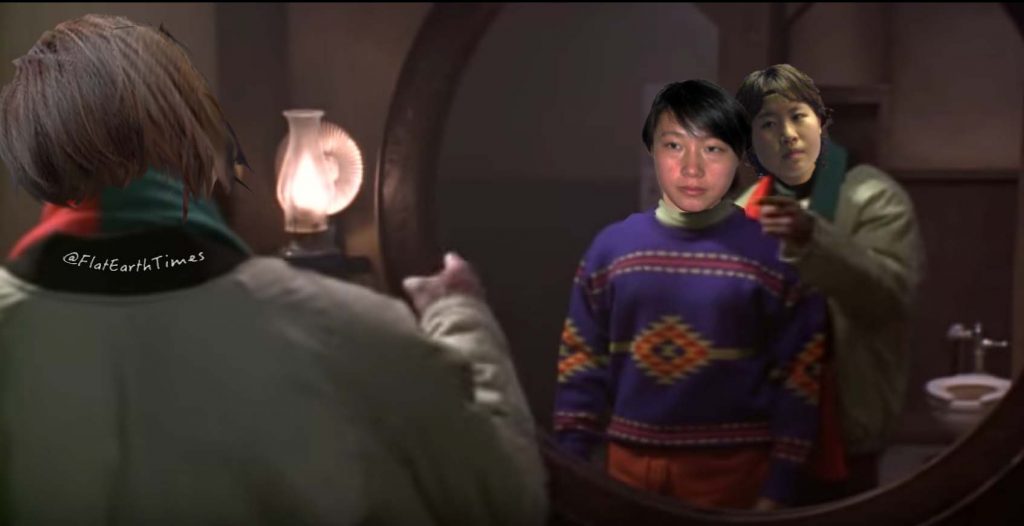 A large fight then ensued, after which the Swiss team learned that maybe their opponents have more guts and grit than they initially credited them for.
To be continued…
John Candy contributed to this report. He can be reached at [email protected]
Follow us on Twitter or Instagram!