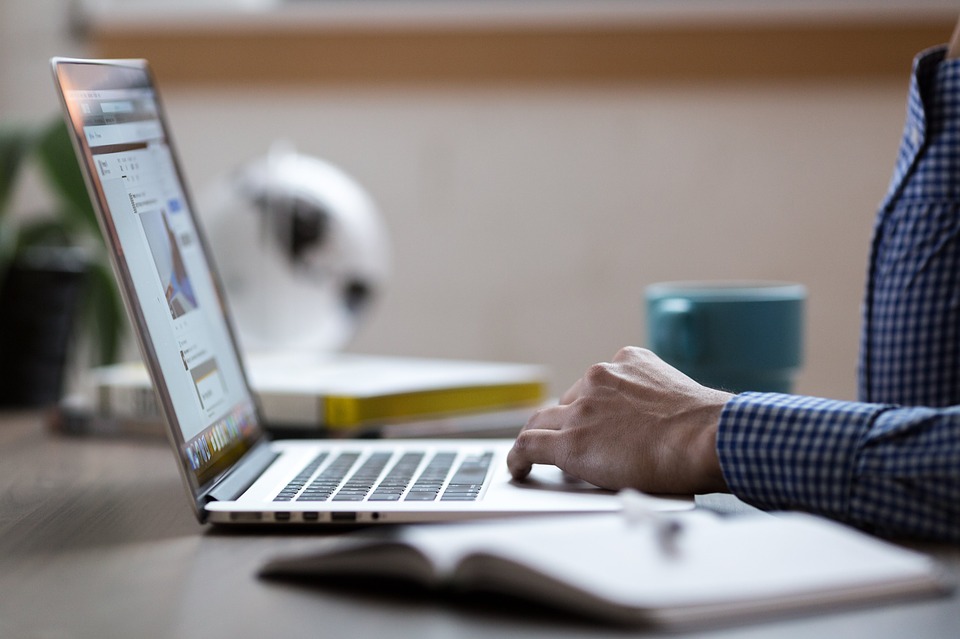 NASHVILLE – Gerald Hansley, a CVS clerk in Nashville, declared today he would angrily post comments on several social media sites if President Trump moves to shut down the Russia special counsel investigation.
The special counsel, headed by Robert Mueller, has been investigating possible collusion between the Russian government and the Trump presidential campaign. President Trump on Monday openly criticized the investigation, and his personal lawyer called for it to be shut down.
But not on Mr. Hansley's watch.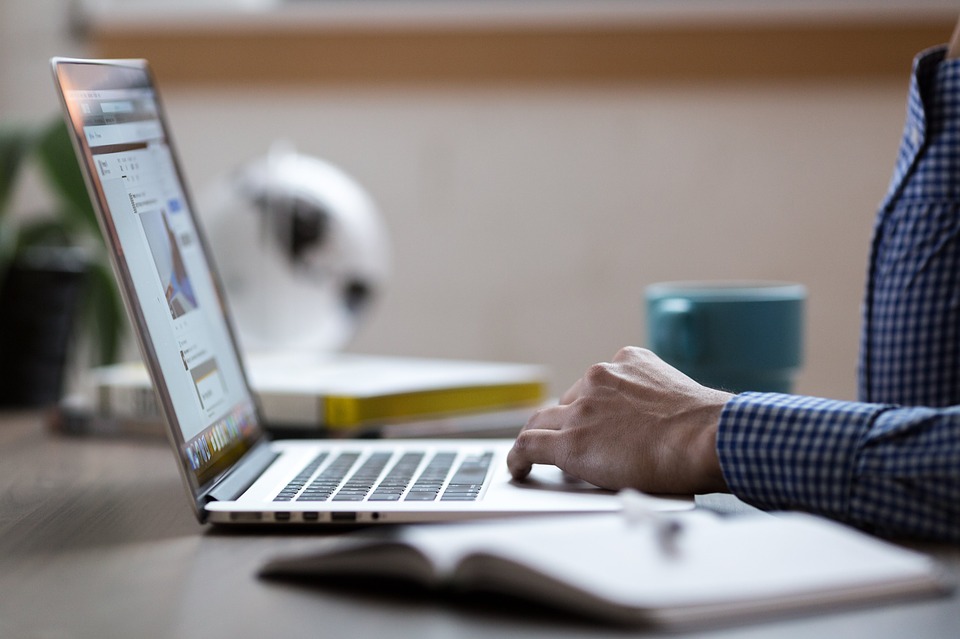 "I will rip that guy apart on Facebook," said Mr. Hansley to himself on Monday, reading Mr. Trump's tweets. "He'd better not fire Mueller, so help me God."
Reached for comment, Mr. Trump asked where on Twitter he could find Facebook.
But Mr. Hansley was already thinking beyond Facebook and Twitter.
"I'm gonna upvote a lot of posts on Reddit, and I might even Instagram a photo of Robert Mueller and caption it '#American.' I might put a whole day and half, maybe even two days of attention into this." he said.
"The rule of law must be upheld – whether it be by men in black robes, or yellowish-white pizza stained robes that really could use a wash."
A man in a red turtleneck sweater contributed to this report. He can be reached at the [email protected]
Follow us on Instagram and Twitter!