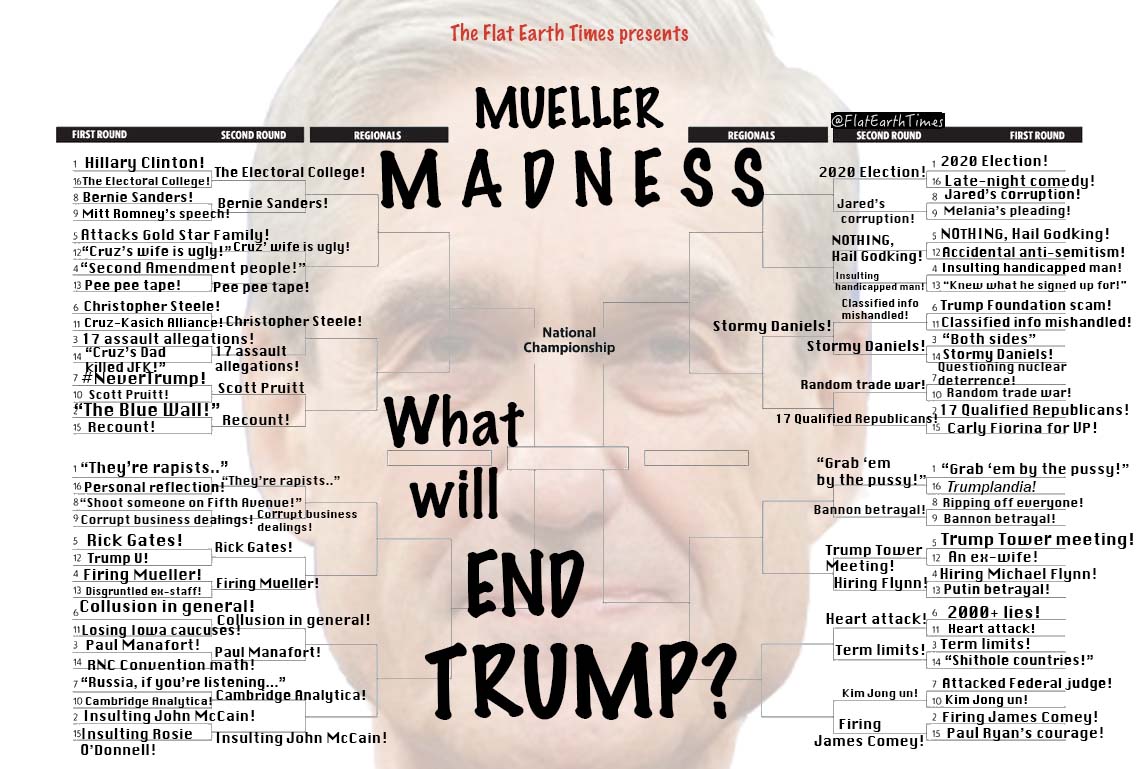 Stormy Daniels on Cinderella Run to End Trump Dynasty
Stormy Daniels has continued her unprecedented march toward ending the presidency of Donald J. Trump, as the 14th seed rides toward the Elite Eight of Mueller Madness.
"You could say she's storming toward history," commented an ESPN article writer, chuckling to himself and high-fiving his contractually-obligated-to-reciprocate colleague.
The former porn star has spoken out about being paid hush money in 2006, as well as being threatened, to silence her regarding an affair she had with Trump after the birth of his son in 2006.
Nonetheless, sexual impropriety with a porn star was arguably the least of the future president's misconduct, demonstrated by her measly 14th seed designation.  She entered the fabled tourney alongside such long-shot bids to delegitimize the populist president like "mathematical trickery at the 2016 RNC convention" in Cleveland, or Mr. Trump's comments about "shithole countries."
But by triggering a raid of Michael Cohen, Mr. Trump's personal lawyer, Stormy Daniels has already made her mark in history.
Time will tell if it's the highest mark.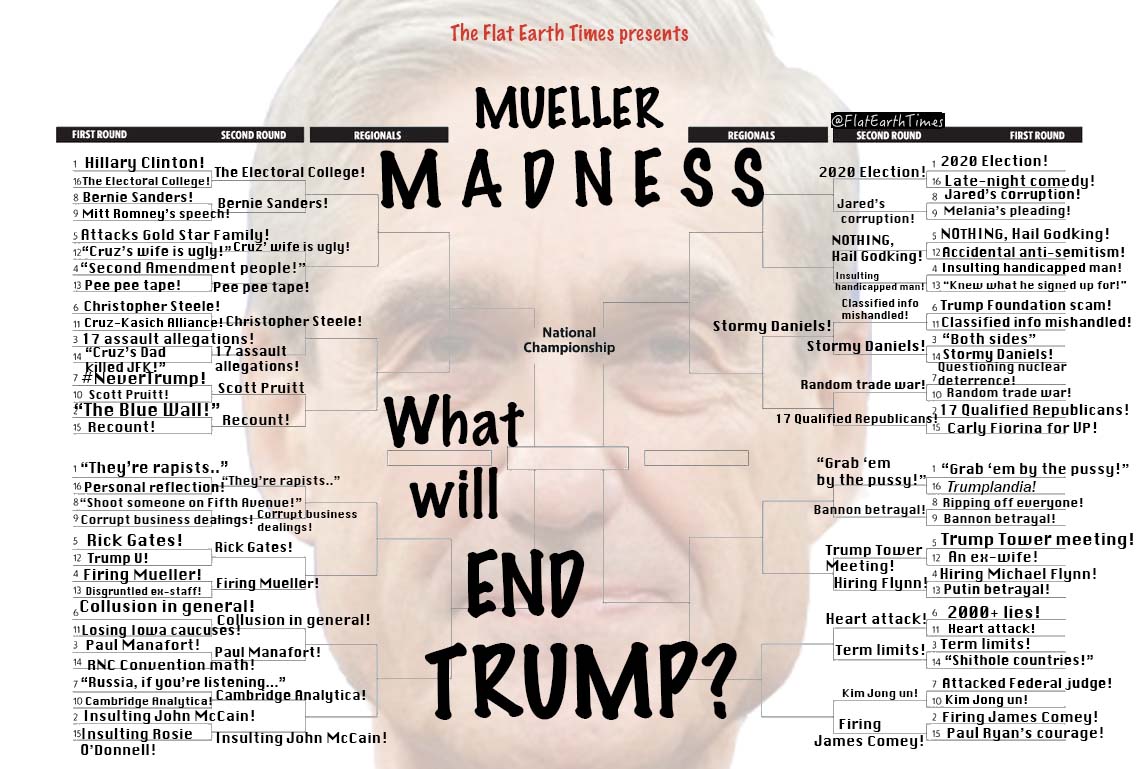 Phil Summons contributed to this report.  He can be reached at [email protected]
Follow us on Twitter and Instagram!