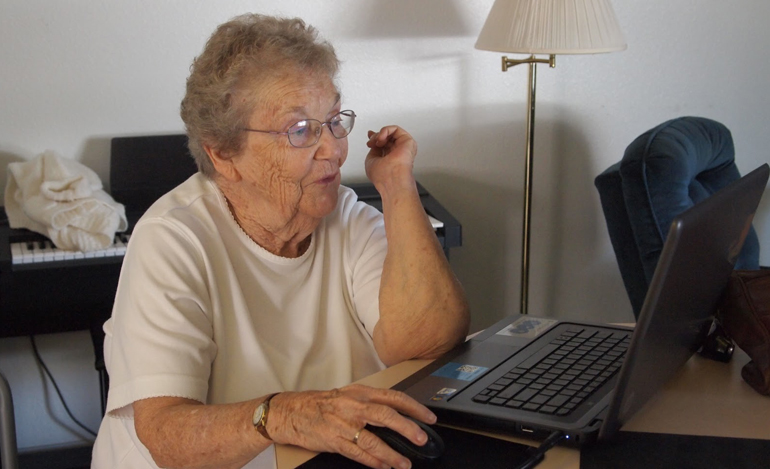 NEWARK – Representative Josh Gottheimer (D, NJ-5) has been thanked by a whopping six constituents for receiving the designation of "most bipartisan freshman Democrat." The award comes from the Lugar Center, headed by former U.S. Senator Richard Lugar.
Karen Phillipeli, a nurse in Harrington Park, New Jersey, thanked Rep. Gottheimer on Facebook for his bipartisanship on Wednesday, the sixth voter to do so.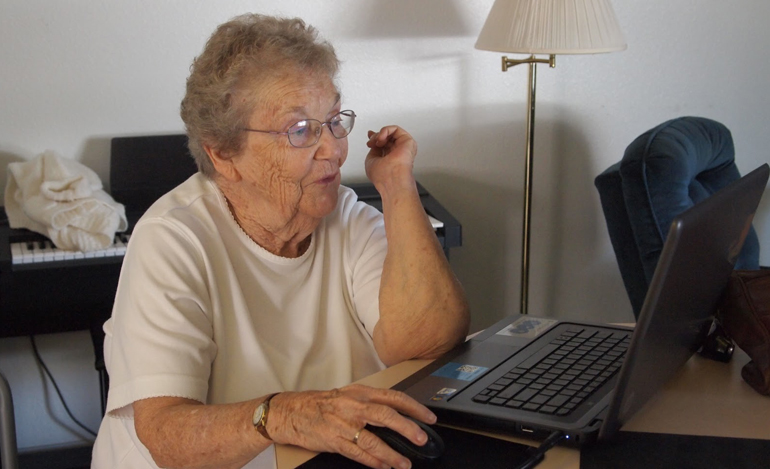 "Thank you Representative Gothimer [sic] for standing in the middle of the swamp for us!!!!" she posted.
Representative Gottheimer's office was hesitant to acknowledge the award from the Lugar Center without enough popular support.  However, Ms. Phillipeli's comment proved there to be at least six voters in New Jersey's fifth congressional district who still sought bipartisan lawmakers.  Brimming with confidence, the Gottheimer camp then released a statement on the award.
"Josh understands that the two political parties represent the only two possible ideologies in the Universe, that they are about equidistant from a rational center, and that true patriotism comes from blindly accepting this and parking oneself directly in the center of both of them" it read.
Ms. Phillipeli was very pleased with the statement. "Sometimes you want vegetables and chicken, and sometimes you want literal feces," she said.  "I thank Josh for his BALANCE."
Betty Frank, a retired secretary in Oradell, New Jersey, was the fourth constituent to praise Rep. Gottheimer's bipartisanship, on Monday. She was particularly animated in her gratitude.
"GOOD JOB JOSH.  BACK IN MY DAY POLITICANS [sic] GOT THINGS DONE.TAKE SOME IDEAS FROM THE RIGHT, SOME FROM THE LEFT. STOOD FOR THE FLAG! GETTIN' THINGS DONE! TIME TO GIVE THE OTEHR [sic] GUYS A TRY. PUTTIN' AMERICA FIRST! JOHN WAYNE! WERE NOT GONAN [sic] TAKE IT ANYMORE!!1! [sic] HAMDS [sic] OF [sic] MY MEDICARE !!1! [sic] [sic] HEY KAREN LOVE THE PICUTRE [sic] OF THE KIDS. HUGS AMD [sic] KISSES, GRANDMA."
Rep. Gottheimer did not respond to either post.
1996 contributed to this report. It can be reached on Buzzfeed, or at [email protected]
Follow us on Twitter and Instagram!