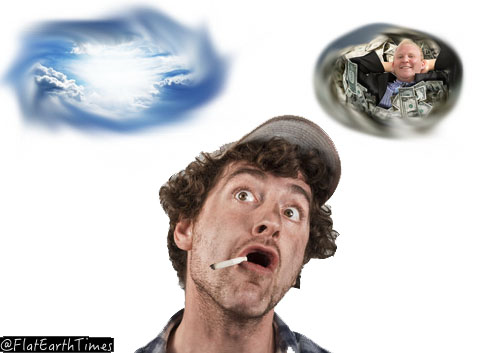 HOUSTON – Elections are approaching, and Texans are making up their mind. Dave Fresno, an antique shop owner in Piney Point Village, considered his vote at the Avalon Diner.
"I have to say, I'm torn on Trump," said Mr. Fresno.
He did not vote for Mr. Trump in 2016, but said he's very pleased with the economic growth that has continued into Mr. Trump's tenure. However, he is also a bit displeased by the president's slow sabotage of Western society.
"Trump is a concern," said Mr. Fresno. "He called countries that aren't white 'shitholes.' He seems to have built his wealth entirely with fraud. He's alienated our allies, and his support for dictators and sexual deviants demonstrate the most heinous of un-American values," he continued.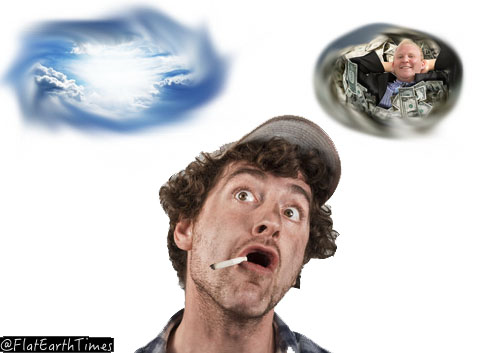 "He also may be compromised by a foreign dictator, routinely insults American people and institutions, incites violence and divisiveness, and sets a terrible example for our children."
When asked if these issues push him toward vote for Lizzie Fletcher, the Democratic candidate in Texas's hotly contested 7th Congressional District race, Mr. Fresno ate two French fries and started talking again.
"Oh, I'm just not sure! I'm an INDEPENDENT!" he insisted. "I am pleased with the economic growth the pretty nightly news lady talks about. The other day, I bought a used microwave with my increased earnings."
When asked if he had a problem with children being separated from their mothers, and the whole world associating that with America, and our image of a shining city on a hill collapsing into a dark pit of hell, Mr. Fresno paused.
"Yes, that's terrible!"
So will he vote for the Democrat over Republican incumbent John Culberson?
"I also have an issue with lukewarm burritos, oil executives not stashing more money in their bank accounts, and accepting that one of our two political parties is worse than the other.  I just… don't know!  Did I mention I'm independent?"
The race is a tossup.
Baby-boomers who severely misinterpret the meaning of patriotism contributed to this report. They can be reached by fax, or at [email protected]
Follow us on Twitter and Instagram!