Wallace Loh has responded after an angry mob of students descended upon his temporary residence today, demanding answers over the school's proposal to build a $7.2 million dollar president's mansion on campus.
The school is building the palace in the wake of desperate budget shortfalls and potential cuts from Annapolis. Maryland is cutting eight varsity sports next year in what Athletic Director Kevin Anderson has called "oh f***, I'm not getting a raise any time soon."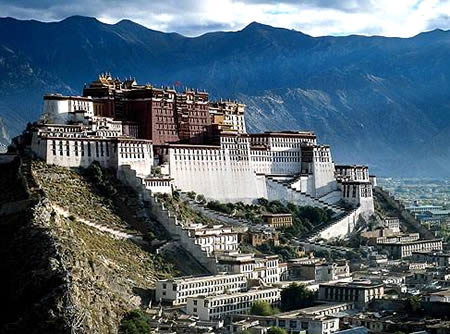 Nonetheless, President Loh and the Board of Regents have insisted on the necessity of the mansion.
"My salary is X, my expenses are Y, as long as my mansion is built I do not care where the difference comes from. That is my entire involvement," he was heard to say before the protests, while Mrs. Loh was watching the 2008 film Taken very loudly in the next room.
Regents claim the project is being funded by private donations, but won't elaborate on where the school suddenly accrued over seven million dollars in private money.
"Stocks" one of them said. "Lots of stocks."
This explanation has not satisfied an irate student body, as they have continued assembling groups, writing columns in The Diamondback, and general protests. When finally the students formed an angry mob and sieged the president's temporary residence, he said to his secretary, "What is happening? Why are they rioting?"
"Because they live in dorms sir," she said. "They have no air conditioning."
"LET THEM SWIM IN THEIR POOLS!" roared Loh.
After his secretary failed to explain to him that protesters in fact did not all own private pools to swim in, Loh fled to his mansion, still under construction.
"There may not be roofs, running water, or popularity for me in living here," he said later in the day, taking shelter from the rain under scaffolding. "But at least I feel special. Where's my brioche?"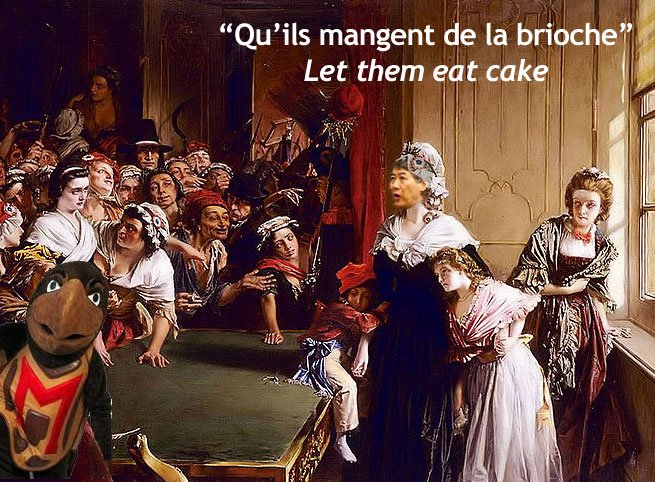 _______________________________________________________
Marie Antoinette, Olivier Rabourdin, and RL contributed to this report. They can be reached at [email protected]
Follow us on twitter @thirstytimes. Find us on Facebook.